Presented by The Group. of Northrop Realty.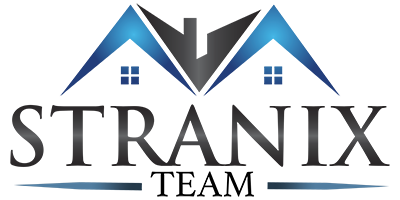 For price, numerous photos and full information visit 3436 Roland, Baltimore MD
You're drawn to to the iconic rowhouses of Hampden, but you want all the updates and amenities of new construction. You want to live close to the action, but not right in the midst of it. For you, the kitchen is the heart of the home, and not only does it have to be smart and functional, it's got to look amazing. You've seen some dreary unfinished basements, and they're not for you. If this sums up the must-haves on your wish list, look no further – 3436 Roland Avenue is the place you'll want to call home. Completely renovated and expanded just five years ago, this sweet porch front home gives you the assurance of updated everything, while providing the authentic Hampden experience you seek. For an extra bonus, there is fresh paint throughout, and brand new carpet in the lower level. Speaking of the lower level, this completely finished light filled space with a half bathroom and outdoor access will be your favorite place to relax, hang out, or watch movies. It can even be a comfortable landing pad for friends or family when they come to visit. This house is the best blend of old and new. Start building new memories while living the Hampden lifestyle, hon!
For price, numerous photos and full information visit 3436 Roland, Baltimore MD